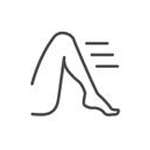 Laser Hair Removal is a cosmetic procedure that uses a powerful laser to remove unwanted hair. 
AFFORDABLE LASER HAIR REMOVAL PRICES
6-12 sessions are required spaced about 4-6 weeks apart
EXTRA Small areas (one area) – lip, chin, ears  £30
Extended chin ( chin and side face or chin and neck ) £40
Small areas (prices are for one area) – side face, jawline, feet, underarms, bikini line ( outside panties) £40
Medium areas   extended bikini, half legs – lower , arms (3/4) £60
Full  bikini  £75
 Large areas – full legs, back, chest £110
 SUMMER OFFERS
HALF LEGS + UNDERARMS + BIKINY LINE   £120 (£140 normal price)
HALF LEGS + UNDEARMS  £80 (£100 normal price)
BRAZILIAN + UNDERARMS  £90 (115 normal price)
FULL LEGS  +  FULL BIKINY + UNDERARM  £ 178   ( £225 normal price) 
Make your own package   10% for at least 3 areas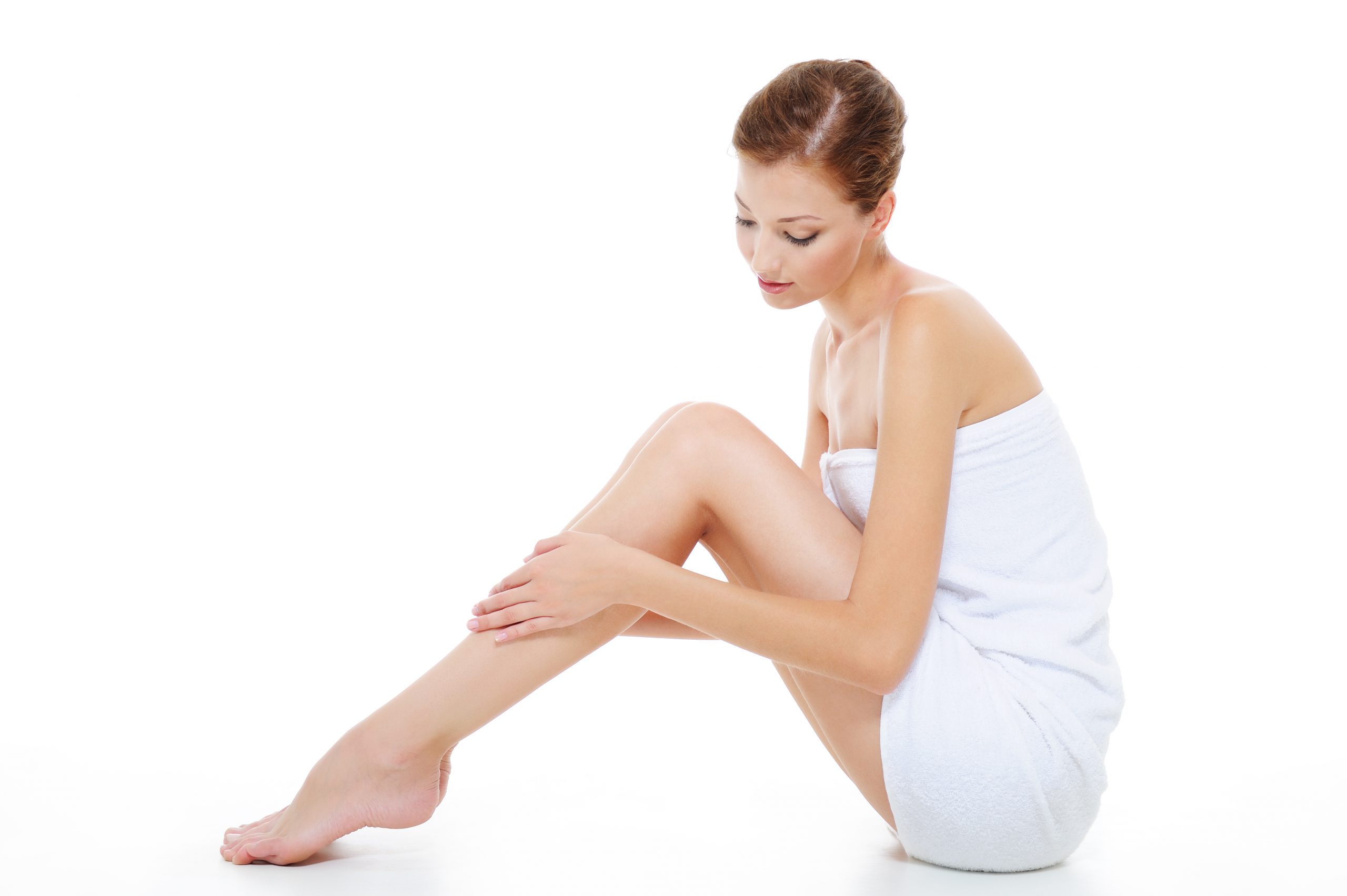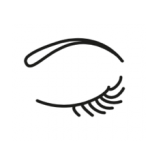 Eyebrows are your most important feature, providing a frame to your face.
I'll transform your brows with careful trimming and tweezing to create balance, symmetry and harmony. On the end they will be tinted, to create more definition.
Classy Brows by Anka 
Prices start from £20 – £25 depending on thickness of eyebrows.

Add upper lip sugaring for only £5 extra.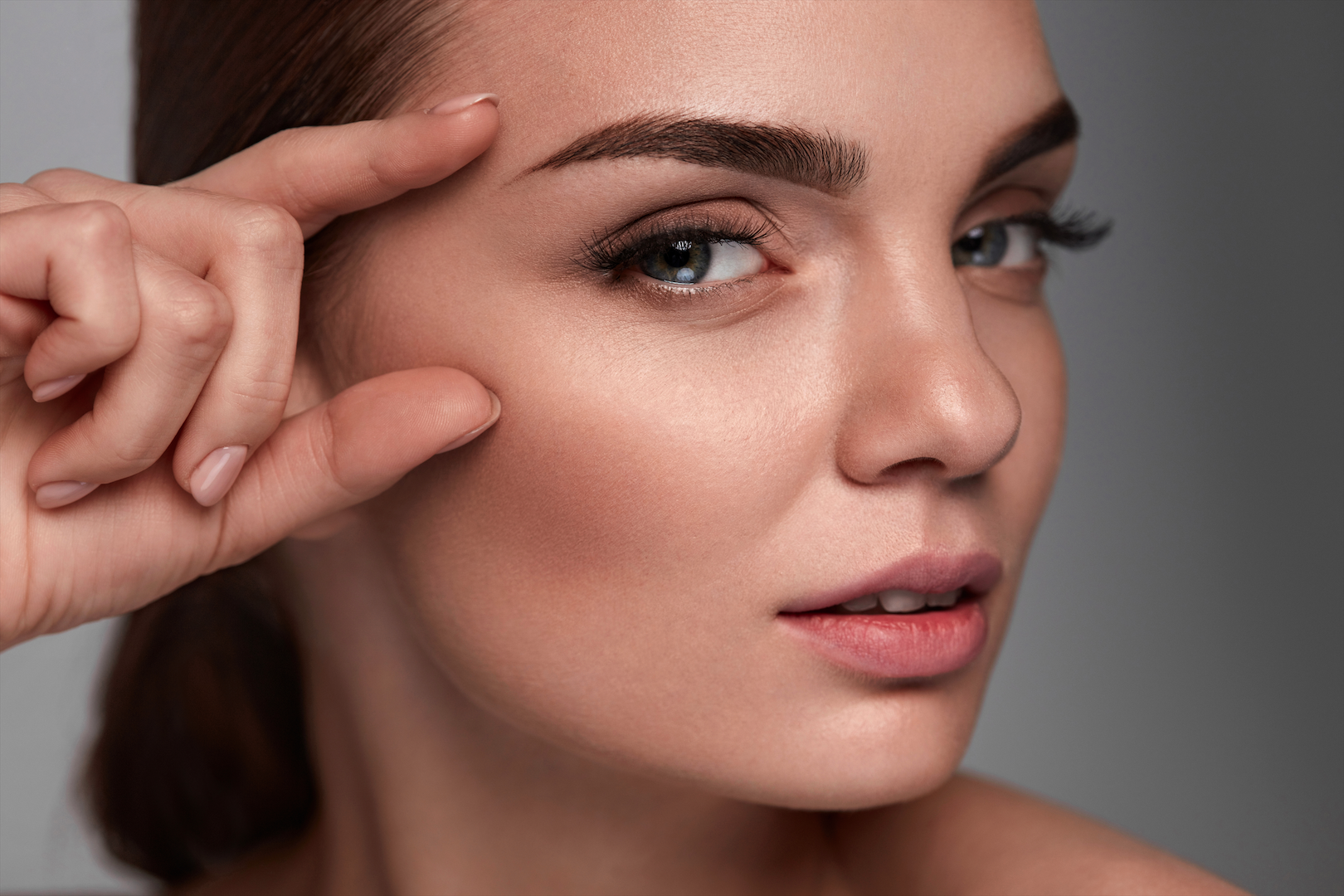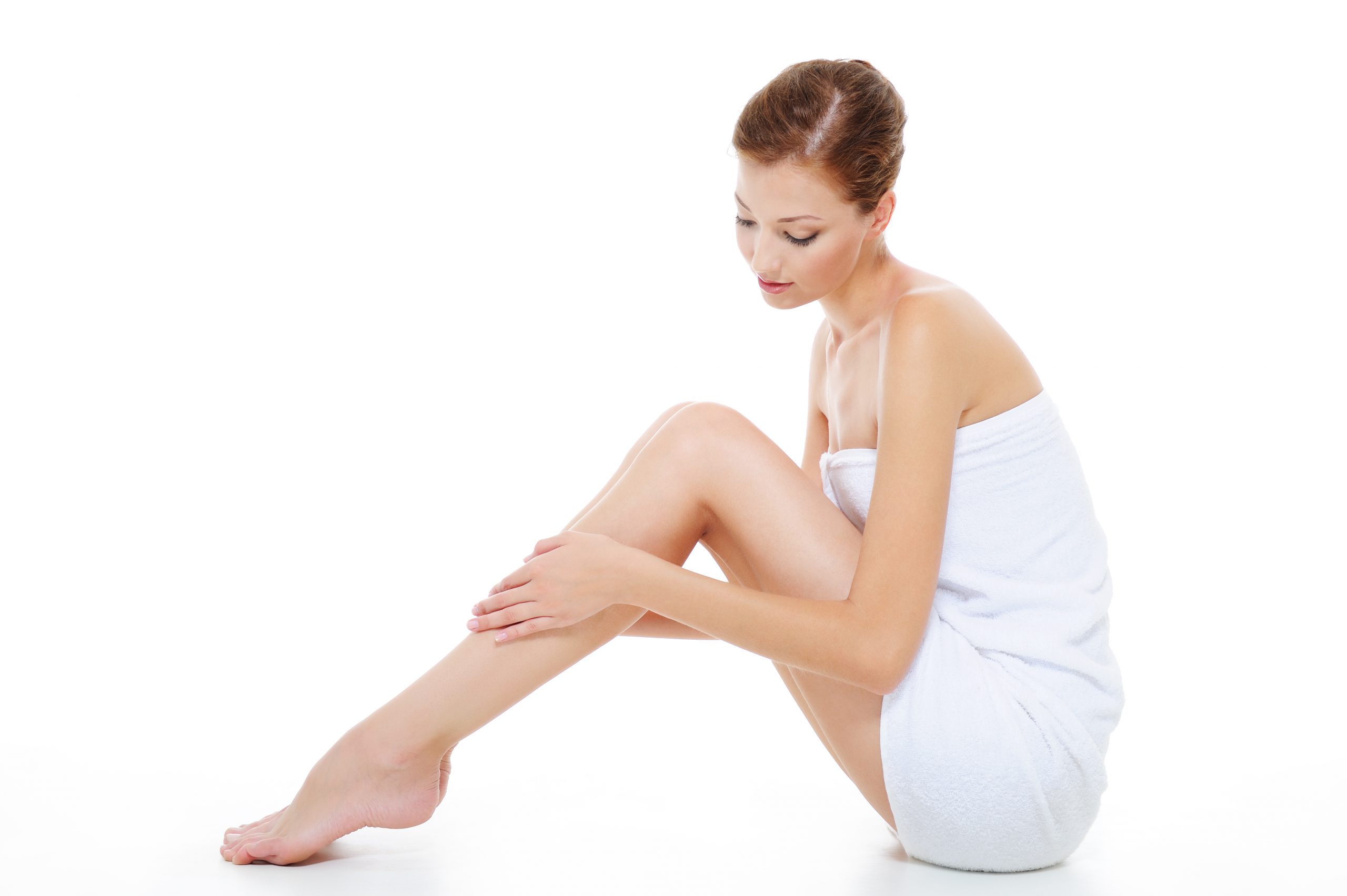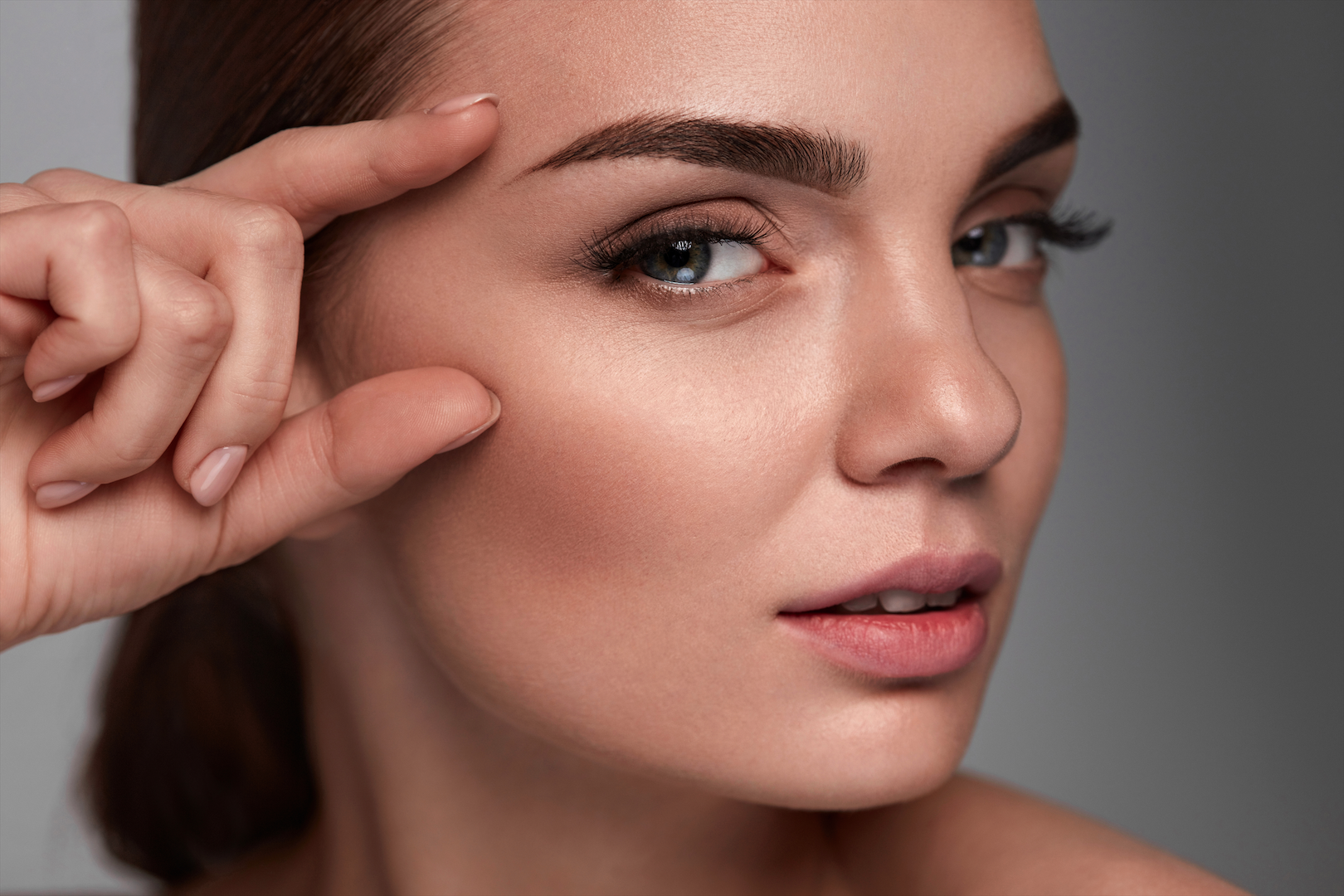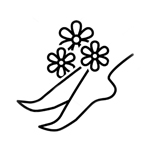 Sugaring – a form of hair removal very gentle with your skin less painful than traditional waxing.
100% natural ingredients: water, lemon and sugar.
Hollywood / Brazilian £30
Underarms £12
Arms £20
Half leg £20
Full legs £35
Full legs and bikiny line   £40
Upper lip £7
Face sugaring – excluding brows – £15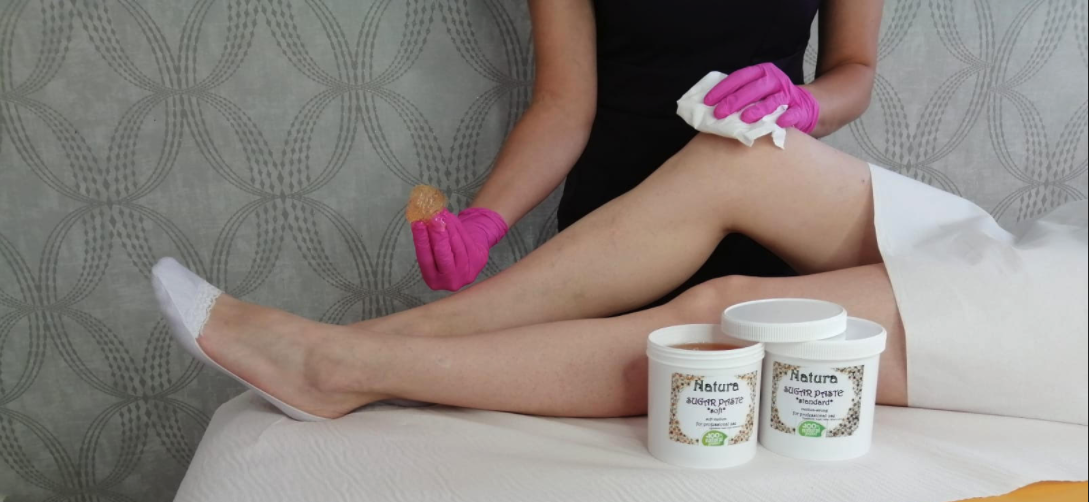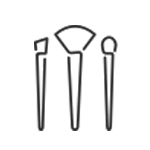 EYEBROWS
Ombre Brows by Anka
This technique offer a soft natural powder effect. The lower line will be defined and the upper line and front of the brow will be diffused , which will create the ultimate 3D brow shape and design. £260
To book your 1st session you will need to pay in advance £60, to secure your booking
Touch – Up 6-12 weeks £40
LIPS
Ombre / Blush lips £250
Touch – Up 6-12 weeks £50
EYES
Upper lash line enhancement £180
Eyeliner ( depends on thickness – price start from £200
Shaded eyeliner £250
Touch – Up 6-12 weeks £50
Removal of unwanted semipermanent brows £70 / session
ANNUAL RE-TOUCH PRICES
Up to 14 months – £120
14 months – 18 months £150
18months -24months    £170
24months    £200
If your brows have faded excessively OR they are older then 20months it might need more then 1 session.
Please check this list before you pay your deposit
This procedure IS NOT SUITABLE whilst pregnant, breastfeeding (please speak with me about it), on antibiotics in the last 2 weeks, or on any medication that affects healing, such as immune system issues or skin condition as it might result in a complication.
Also is contraindicated to insulin-dependent diabetics, people with heart conditions and those who are prone to keloid scarring.
If you had your eyebrows tattooed at any point in the past, please let me know as this will require special attention.
If any of the above applies, please inform me before booking, failure to do so, will result in the cancelation of your appointment and booking fee retained.
Please be aware that on the day of our actual appointment nobody other than you can assist us in the room during the treatment.
Here is how to get your skin ready for the procedure:
Do not tweeze, wax, perform electrolysis one week before procedure.
Do not sunburn your face before.
Do not have any types of facial peel 2 weeks prior treatment.
Discontinue Vitamin A / Retinol products 1 month prior treatment.
Do not have botox 3 weeks before.
Do not take Fish Oil or Vitamin E one week prior (they are natural blood thinners)
In order to not thin your blood and get poor colour retention , please do not
drink coffee 4h before
drink alcohol 48 h before
take any aspirin or ibuprofen 48h before
To secure your space please pay the £60 non refundable booking fee
Beauty By Anka
My love for my job runs deep but my love for helping women feel beautiful runs even deeper
188 Alma rd BH9 1 AJ Bournemouth
188 Alma rd BH9 1 AJ Bournemouth
Beauty By Anka
My love for my job runs deep but my love for helping women feel beautiful runs even deeper